42601189 CUMMINS NTA 855 M CPL4162 HP 400 MARINE APPLICATION - MOTOR COMPLETO NTA855 NUEVO APLICACION MARINA COMPLETE ENGINE SAE0 NT855
The NTA855 M engine with CPL 4162 is a marine version of the NTA855 engine that has been modified for use in marine applications. The "M" in the name indicates that it is a marine engine, and the "CPL" (Certified Parts List) number, in this case 4162, is a Cummins identification number for a specific version of the engine. The NTA855 M engine is designed for use in boats, ships, and other marine vessels. It is a heavy-duty engine that is capable of producing high levels of power and torque, making it suitable for use in a variety of marine applications.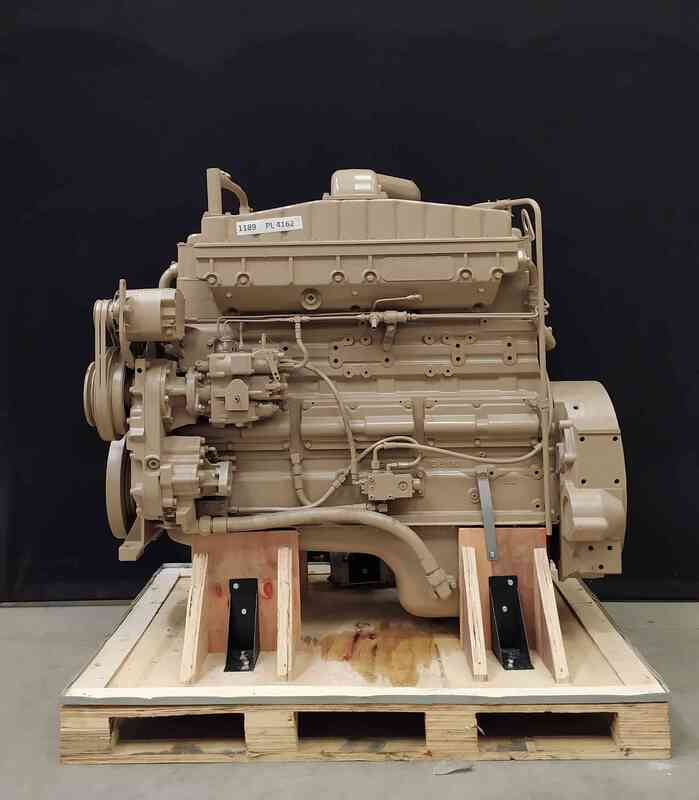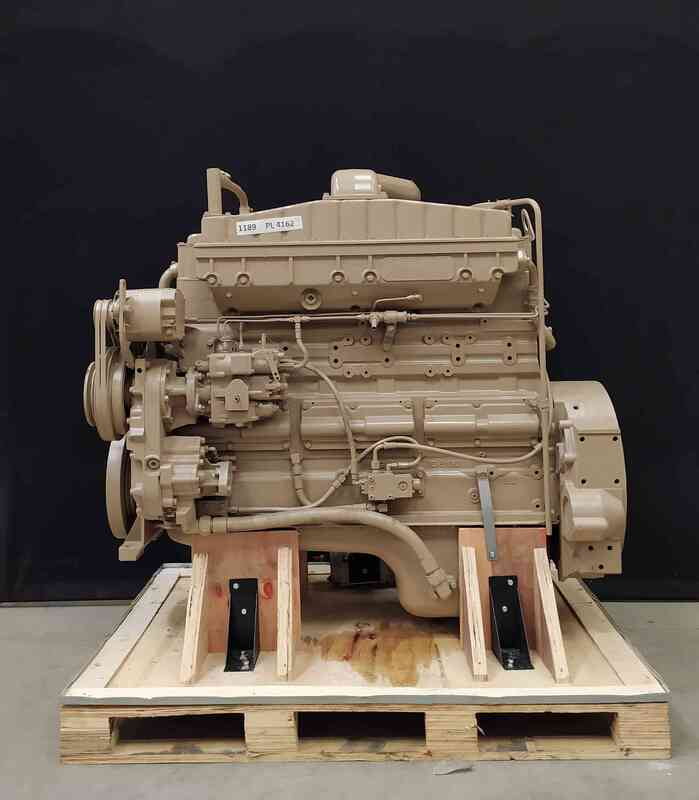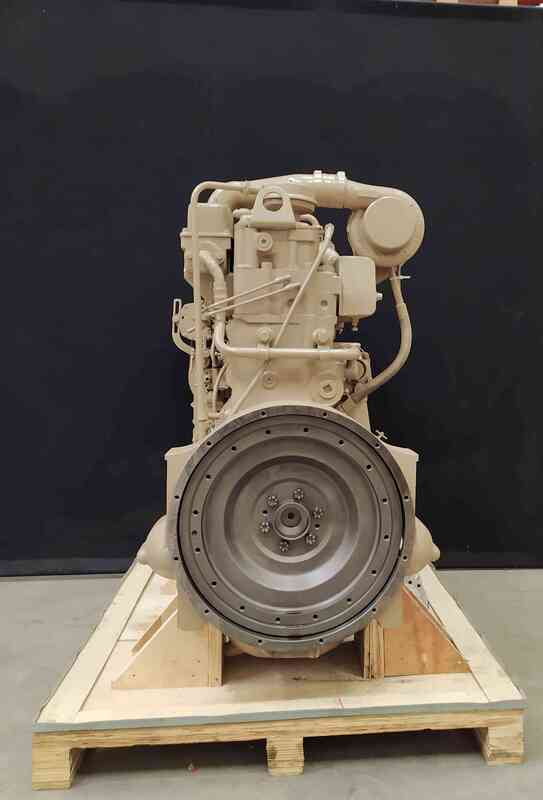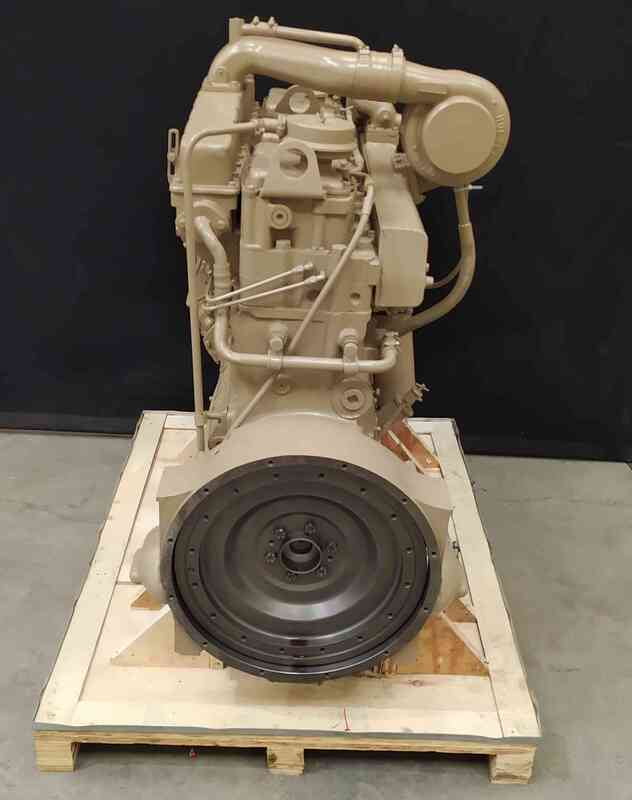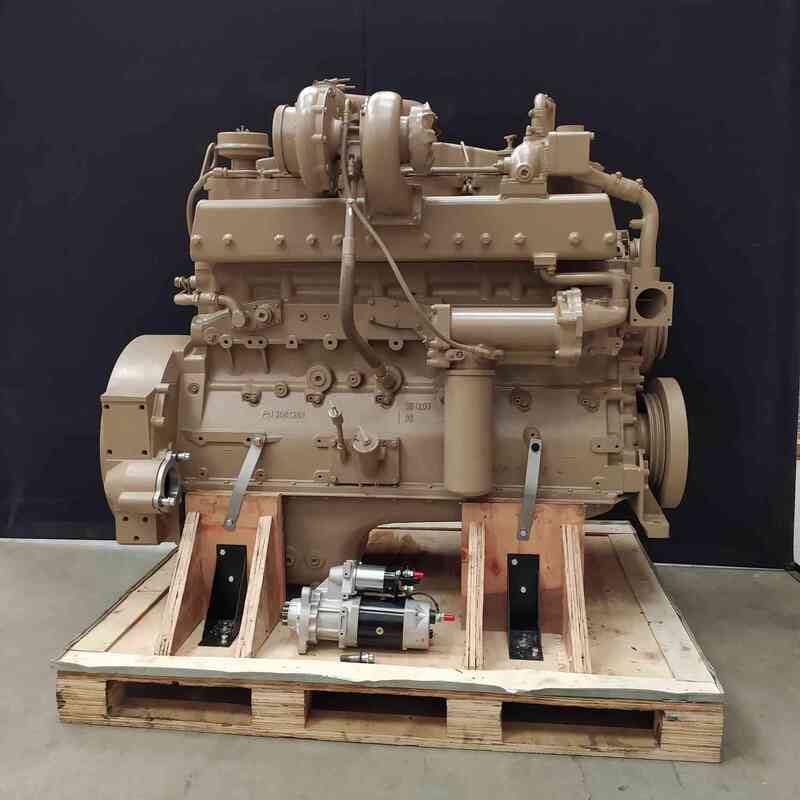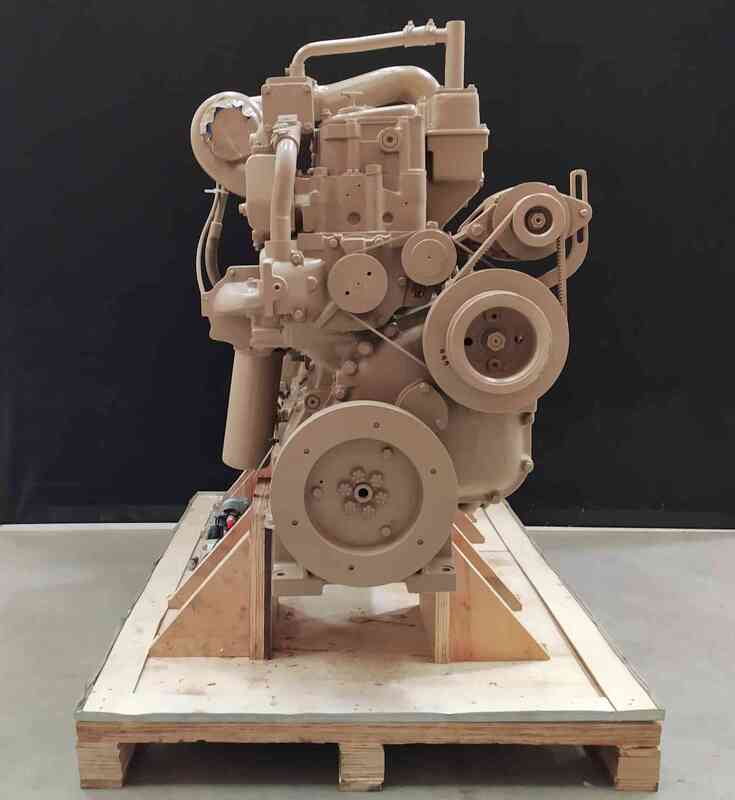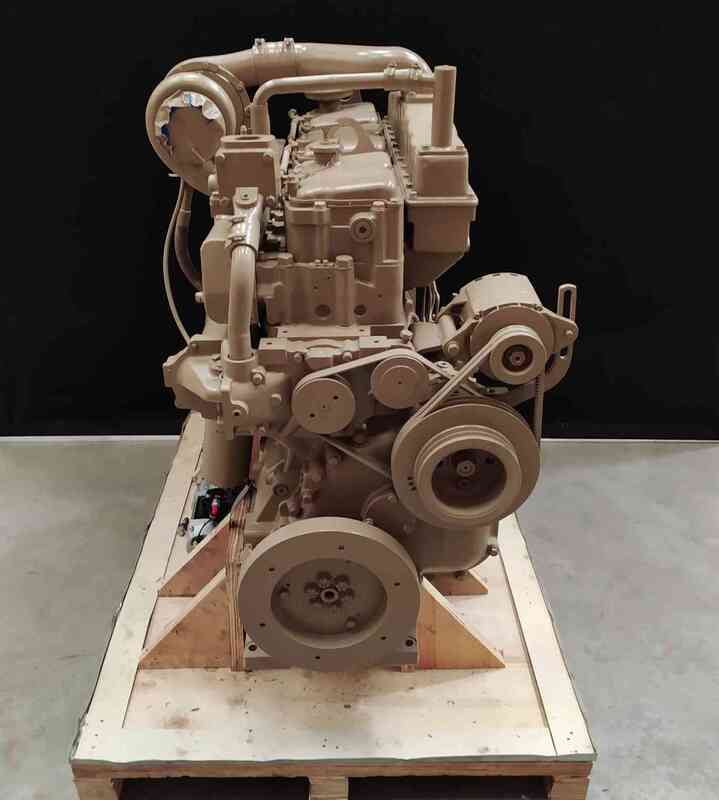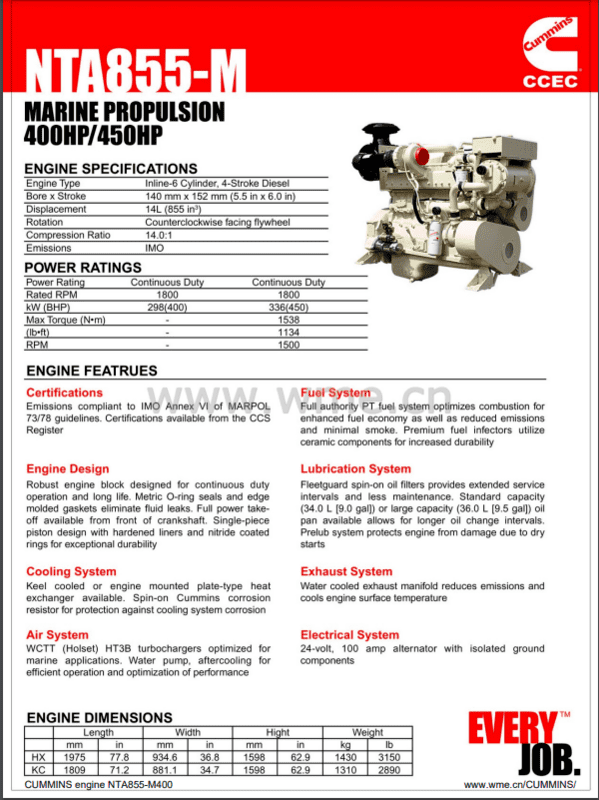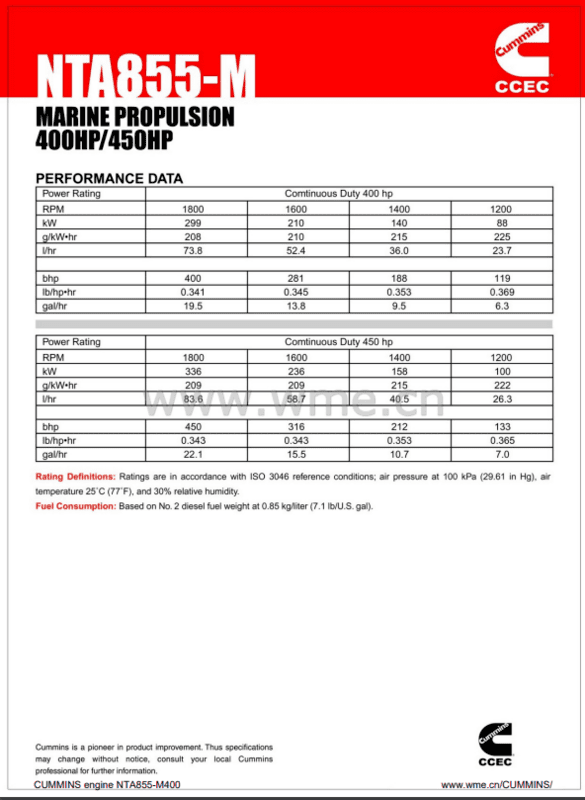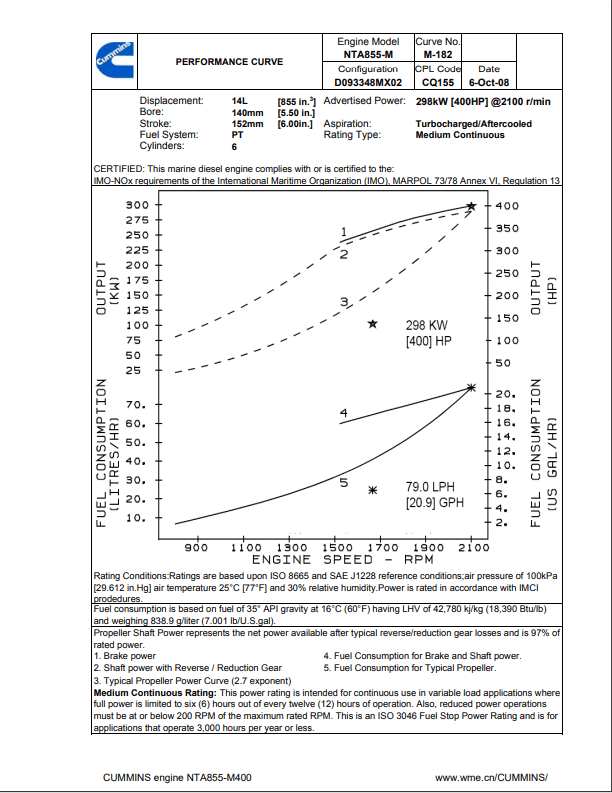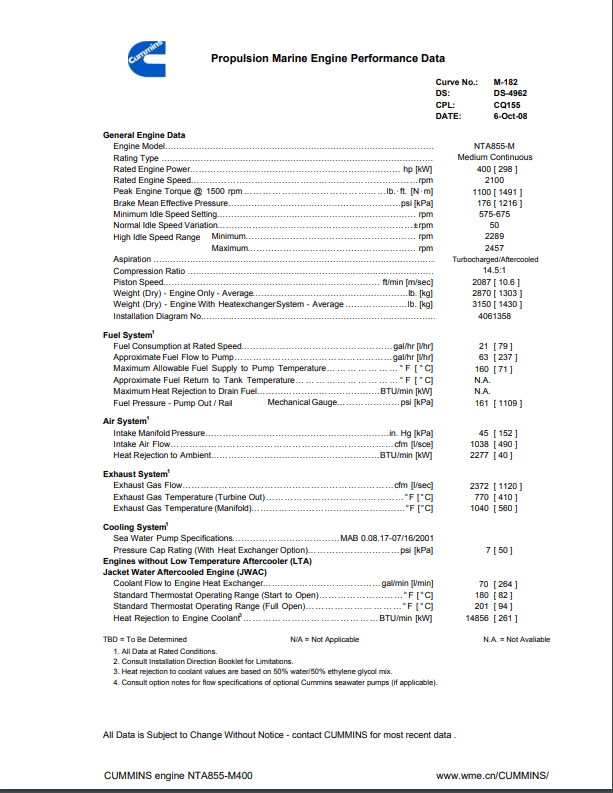 Cooling System: Keel cooled or engine mounted plate-type heat exchanger available. Spin-on Cummins corrosion resistor for protection against cooling system corrosion.