42601189 CUMMINS NTA 855 M CPL4162 HP 400 MARINE APPLICATION NEW UNUSED SURPLUS - MOTOR COMPLETO NTA855 NUEVO APLICACION MARINA COMPLETE ENGINE SAE0 NT855
Engine Design: Robust engine block designed for continuous duty operation and long life. Metric O-ring seals and edge molded gaskets eliminate fluid leaks. Full power take-off available from front crankshaft. Single-piece piston design with hardened liners and nitride coated rings for excepcional durability.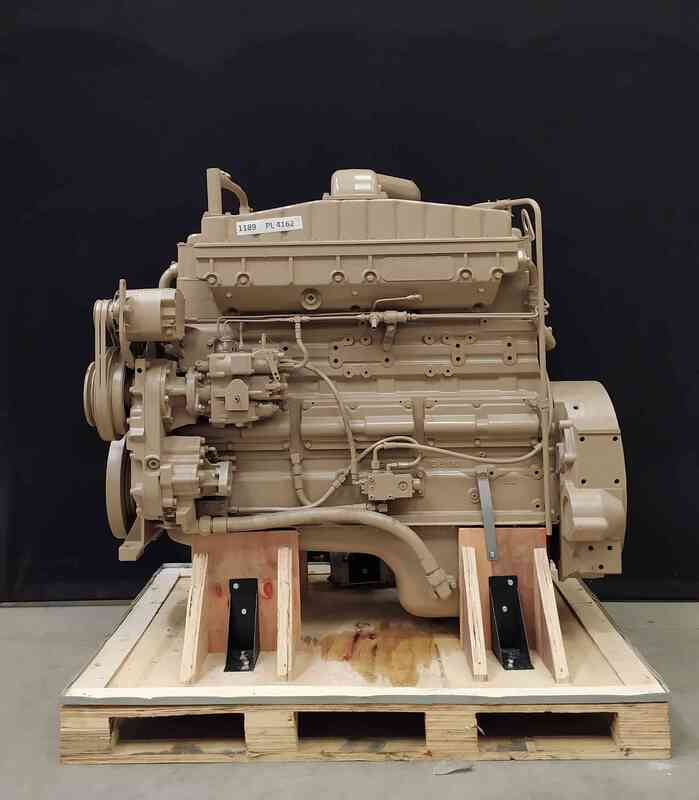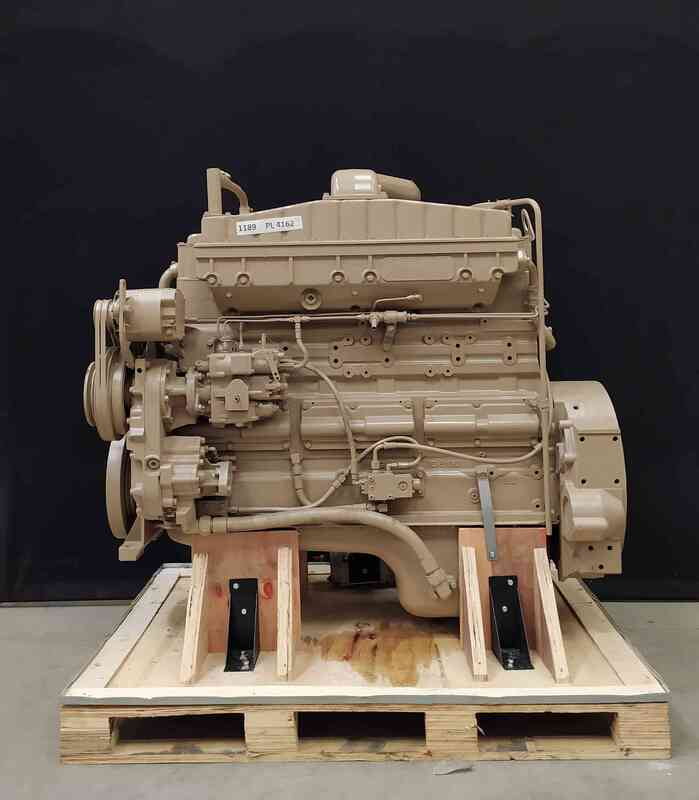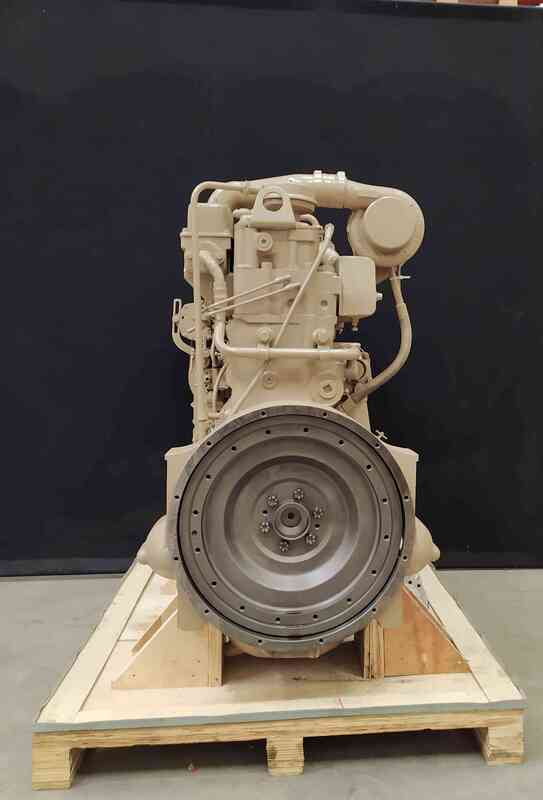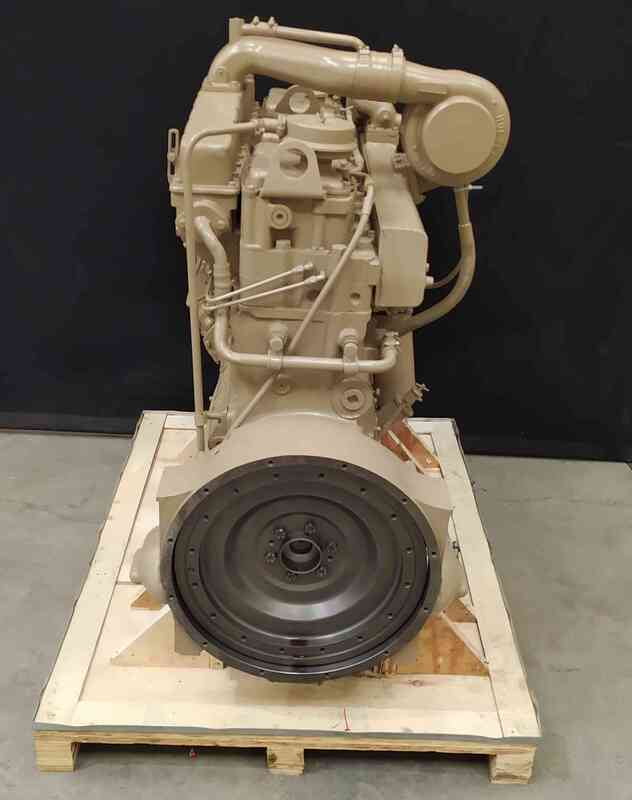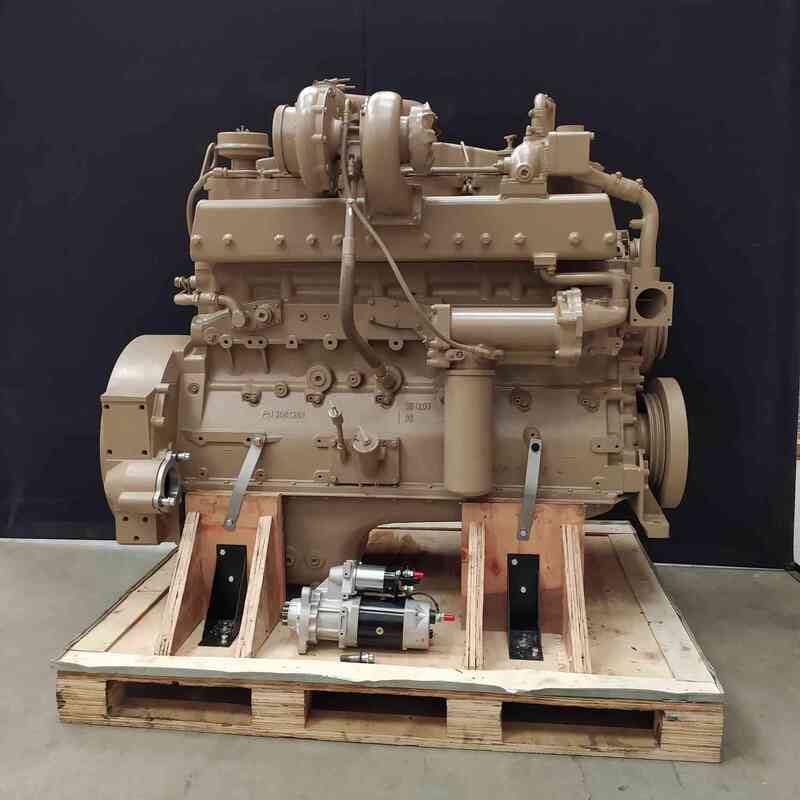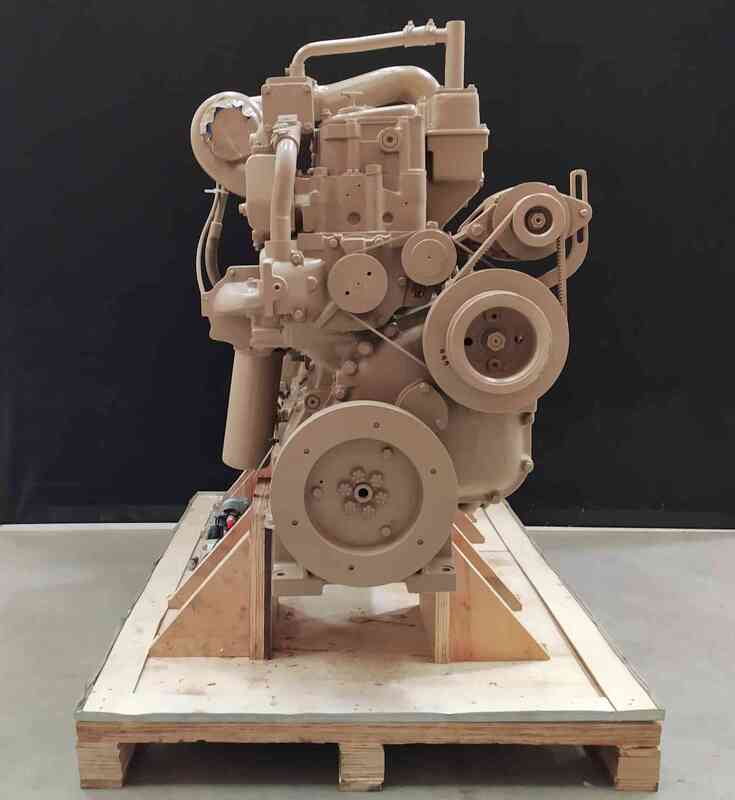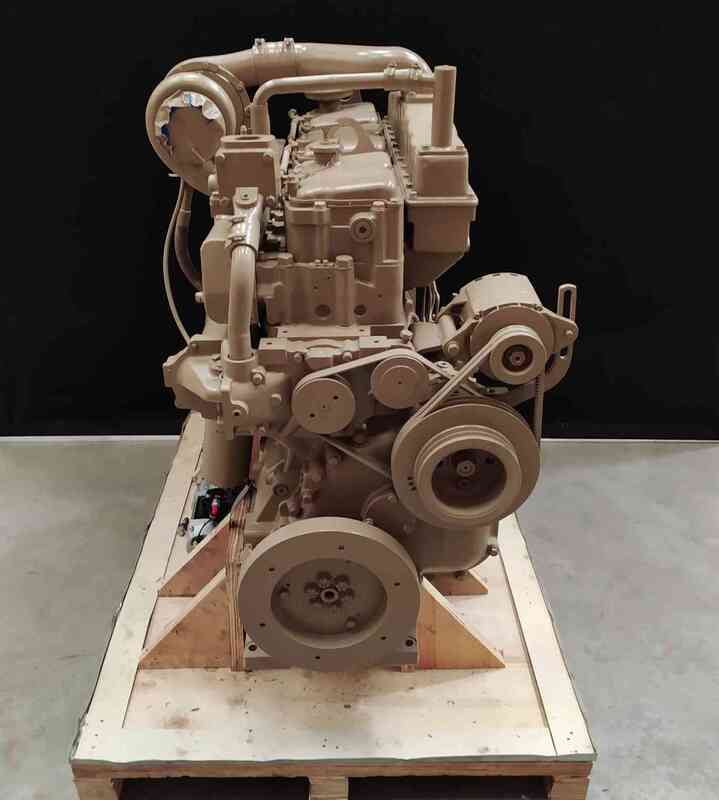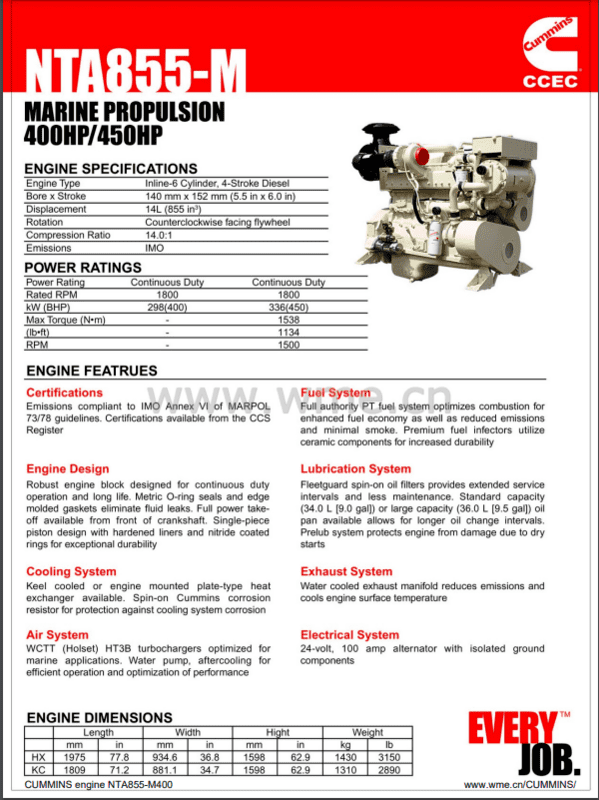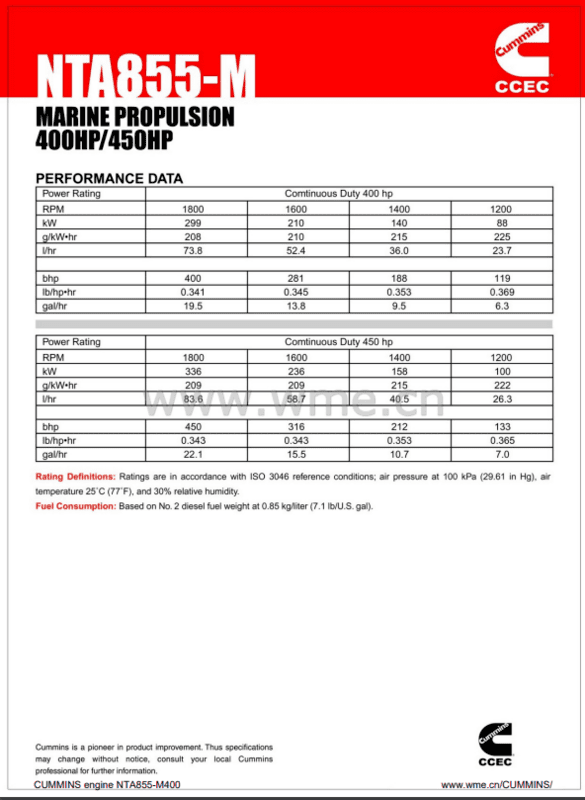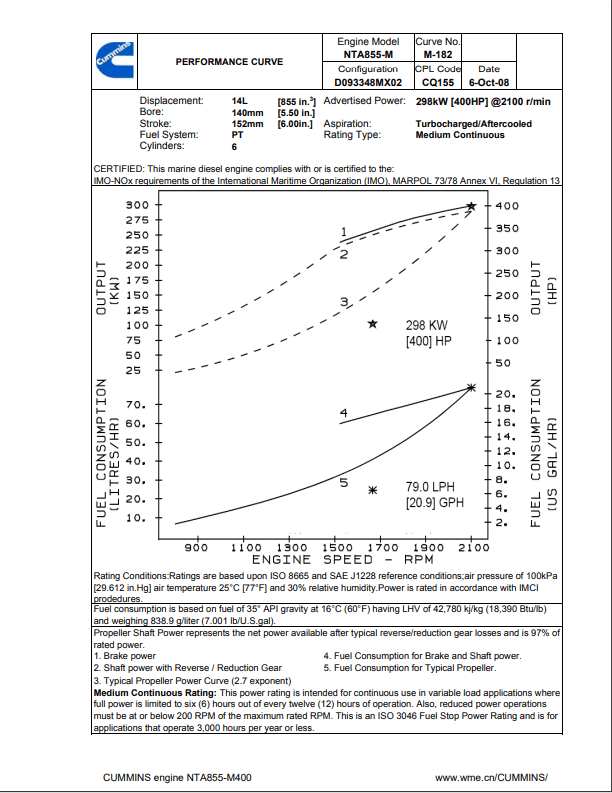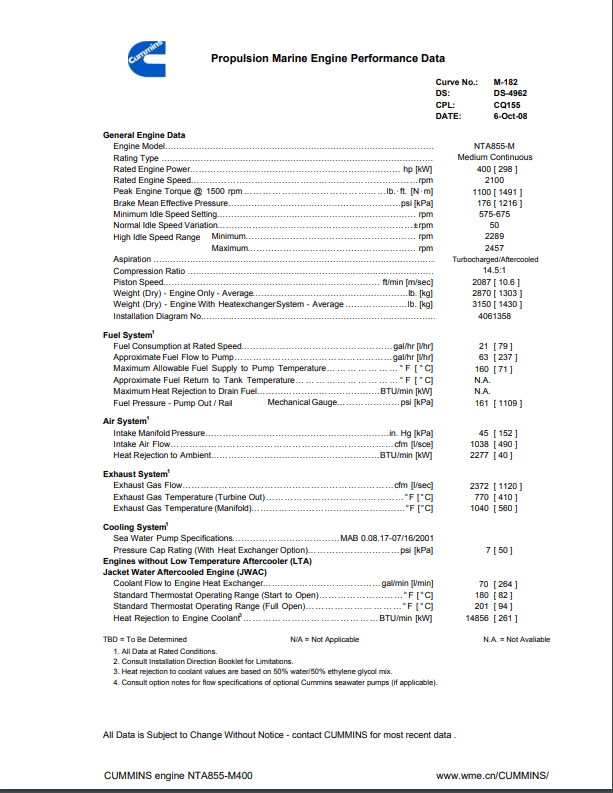 Cooling System: Keel cooled or engine mounted plate-type heat exchanger available. Spin-on Cummins corrosion resistor for protection against cooling system corrosion.