22056172 CUMMINS QSB4.5 G-3 NEW CPL 1100 HP 130 TIER 3 GEN SET APPLICATION - MOTOR COMPLETO QSB SA4D107 KOMATSU COMPLETE ENGINE
The Cummins QSB4.5 is a diesel engine produced by Cummins Inc. It is a 4.5-liter, four-cylinder engine that is commonly used in various industrial and commercial applications such as construction equipment, power generators, and pump drive systems. The engine has a maximum power output of 104 horsepower and a peak torque of 420 lb-ft. It is designed with a compact and lightweight structure and features electronic controls for improved fuel efficiency and emissions compliance.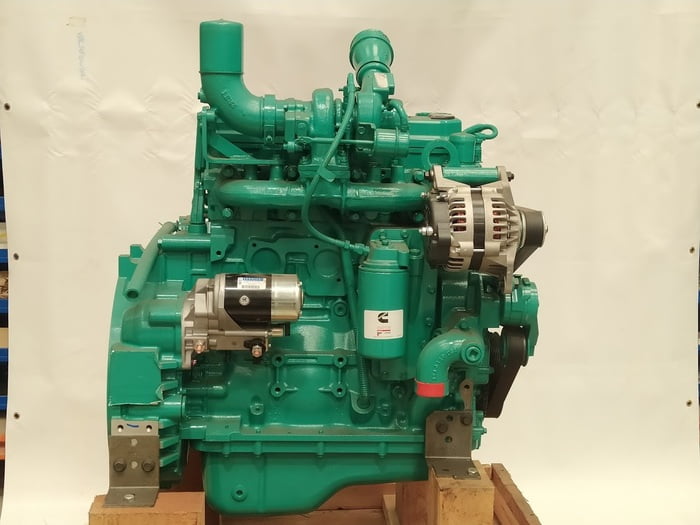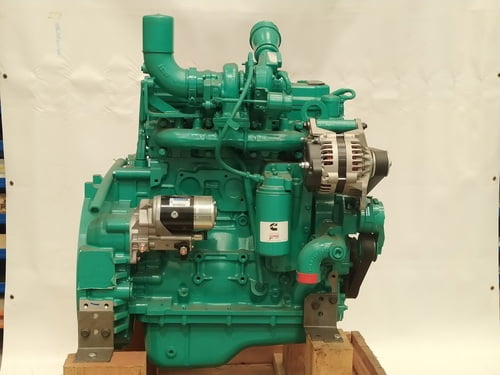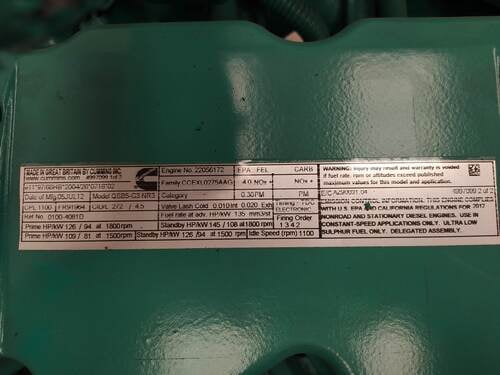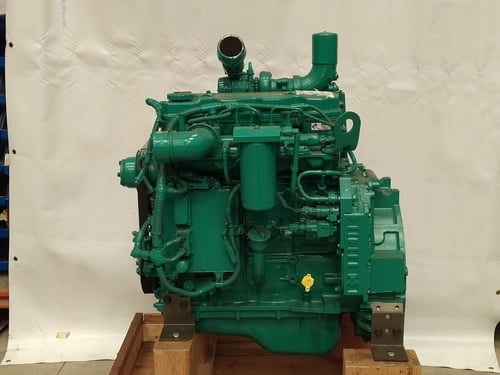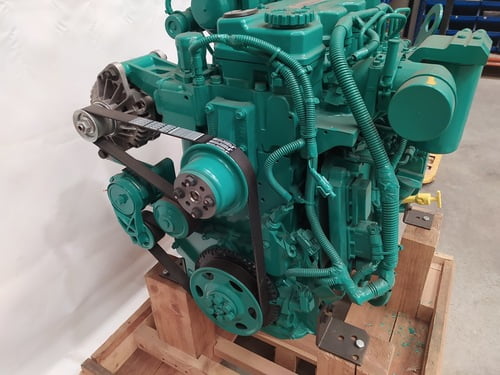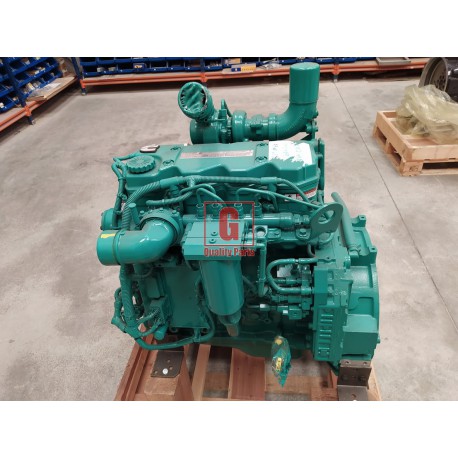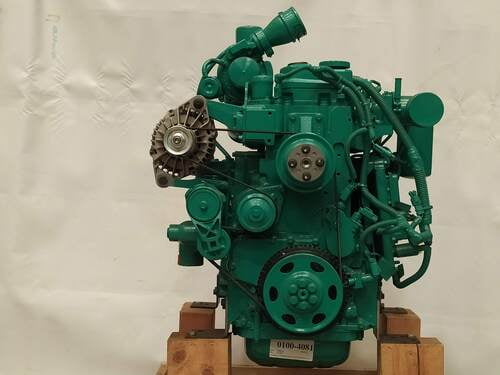 The QSB4.5 is known for its reliability and durability, making it a popular choice among equipment manufacturers and operators.