SHORT BLOCK CUMMINS QSB6.7 KOMATSU SA6D107 - BLOQUE CORTO NUEVO - KALMAR HYSTER SENNEBOGEN CUMMINS - NO COMPLETE ENGINE
The Cummins QSB6.7 and the Komatsu SA6D107 are both diesel engines used in heavy equipment such as excavators and bulldozers.
Both engines have an internal short block, which refers to the lower portion of the engine that includes the cylinders and pistons. The short block is a crucial component of the engine, as it houses the main moving parts that convert fuel into power.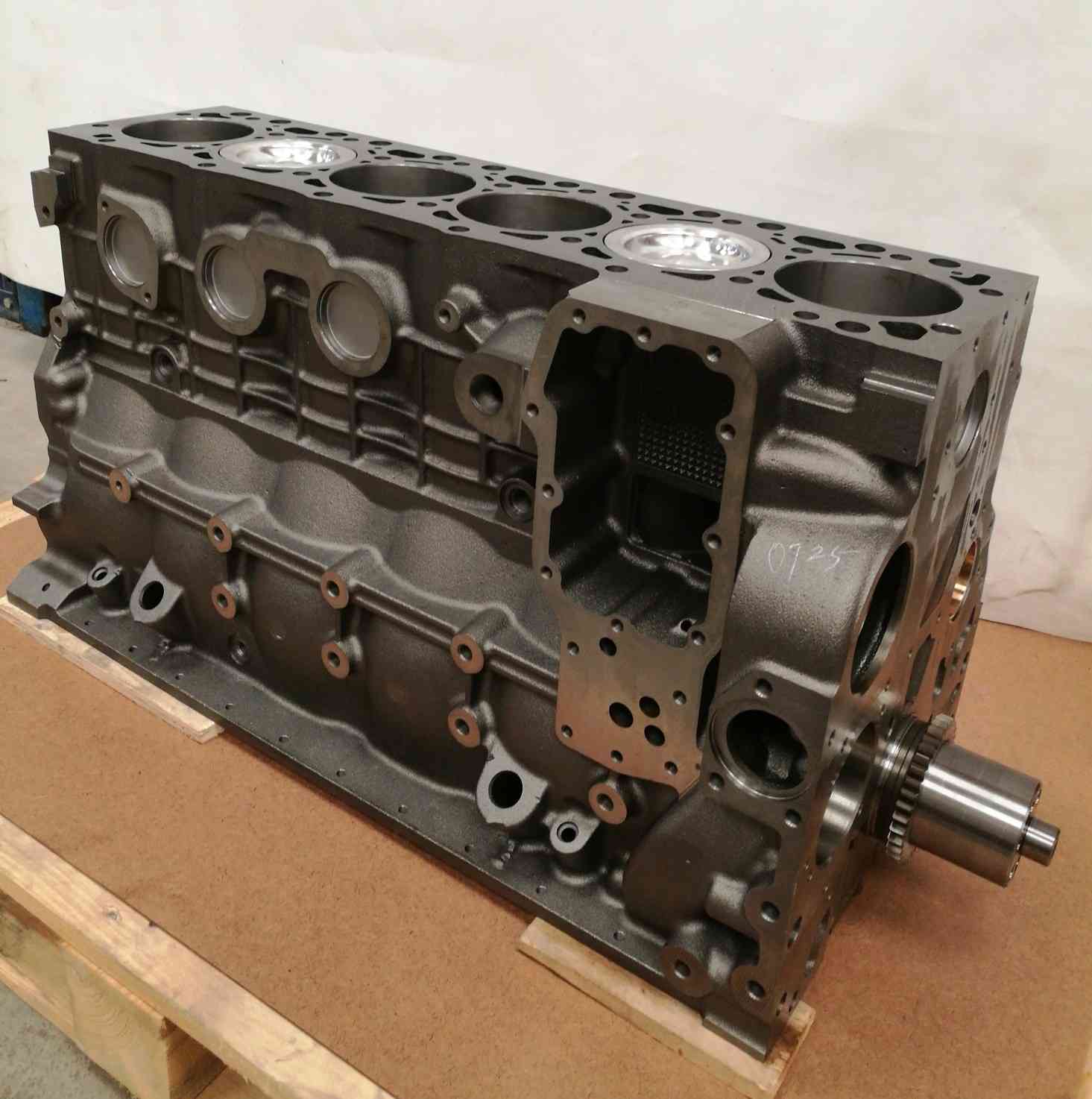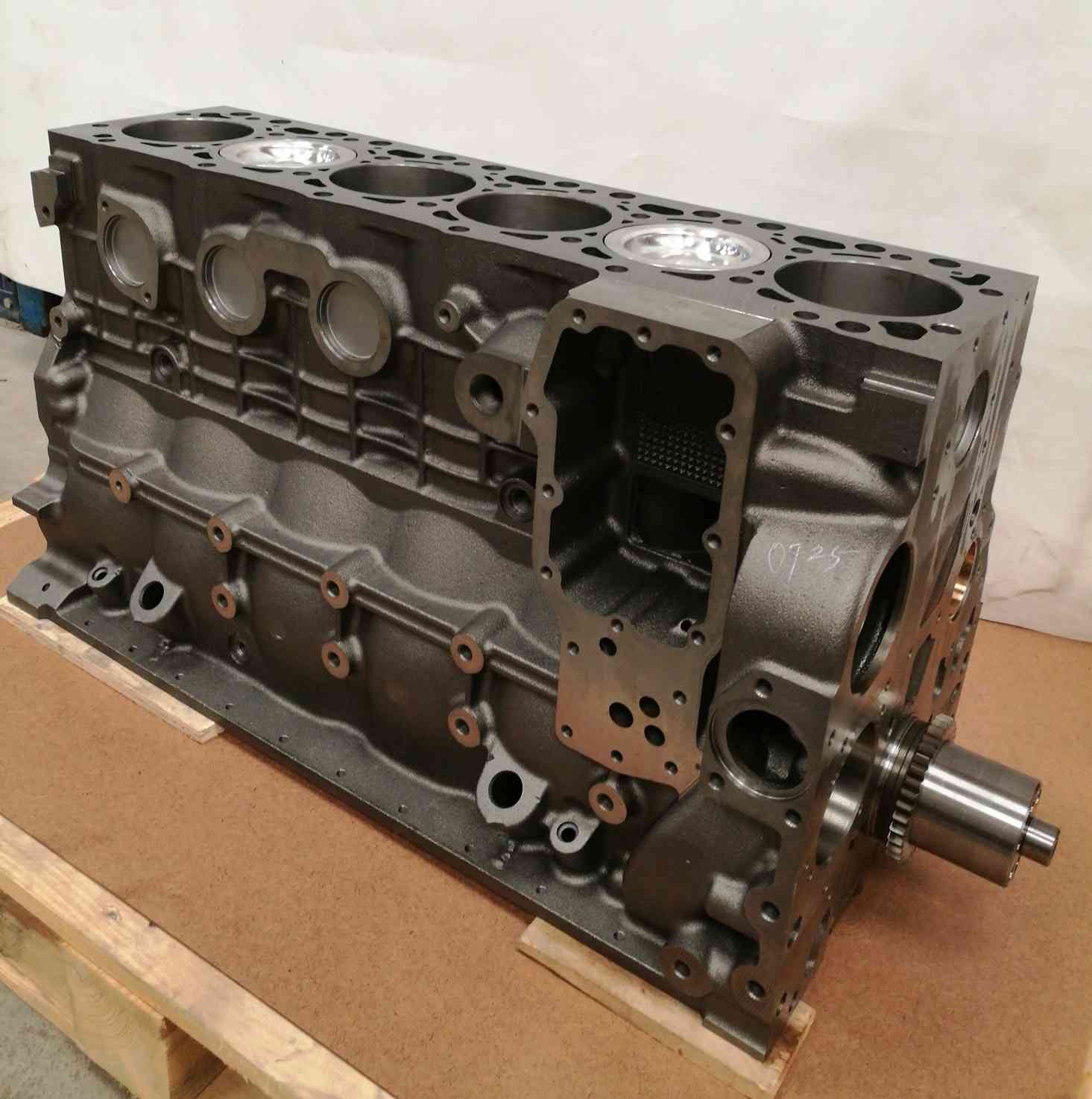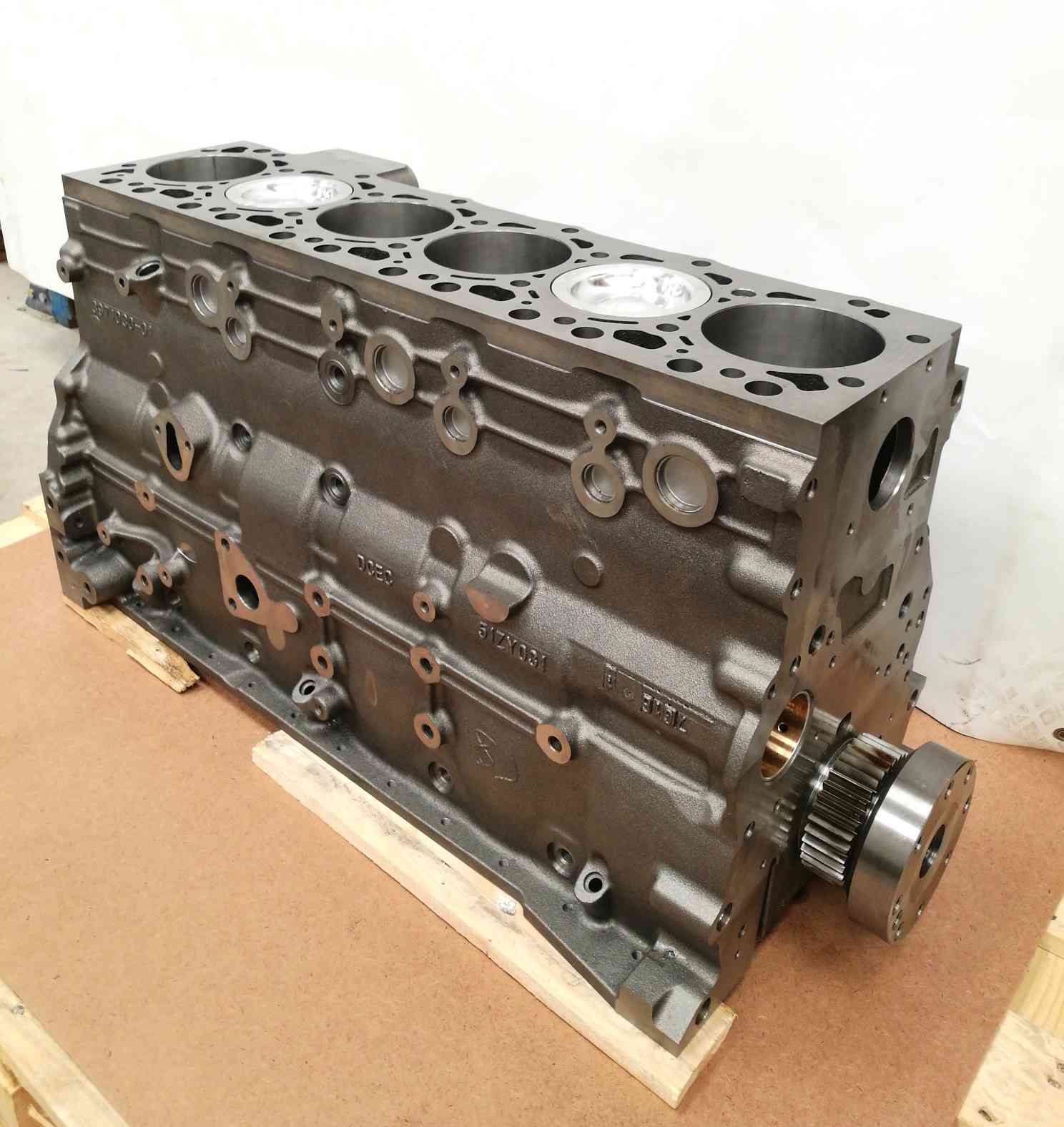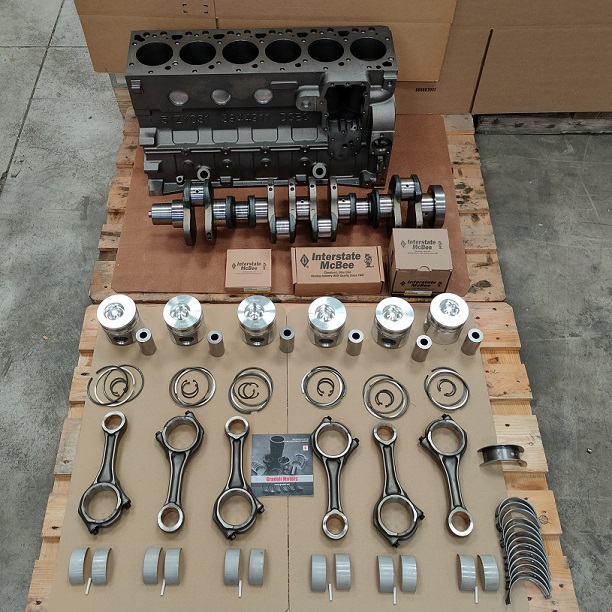 A short block is a replacement for engine block, which often more cost effective for repairing and get the engine running again