34991784 CUMMINS M11 C280 MECHANICAL CPL 2503 HP INDUSTRIAL APPLICATION - MOTOR COMPLETO M11 INDUSTRIAL COMPLETE ENGINE
The Cummins M11 C280 engine is a diesel engine with a displacement of 11 liters. It has a power output of 280 horsepower and is intended for use in industrial applications. It is a mechanically controlled engine, meaning that it uses mechanical means (as opposed to electronic controls) to regulate its various systems.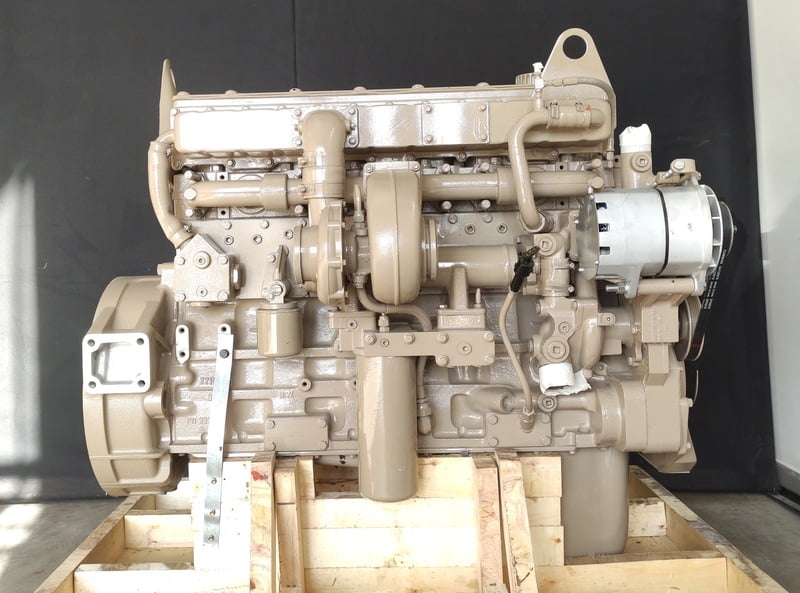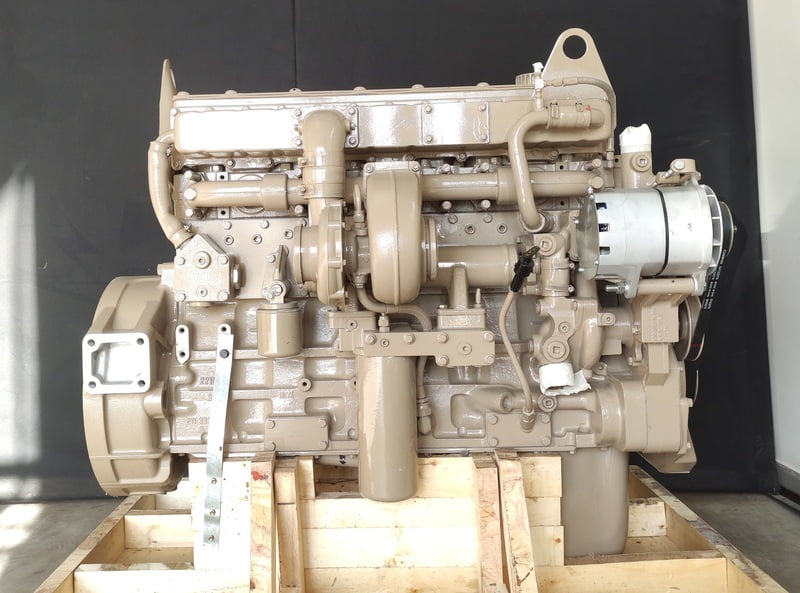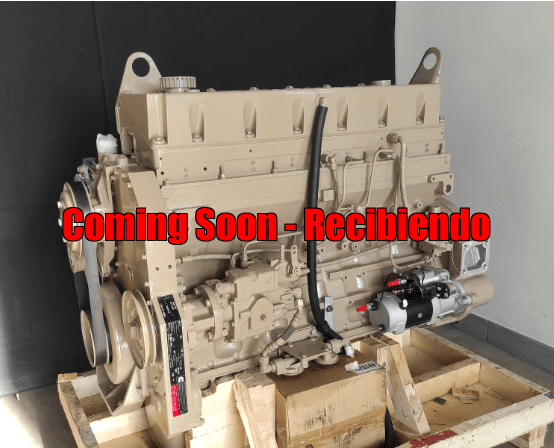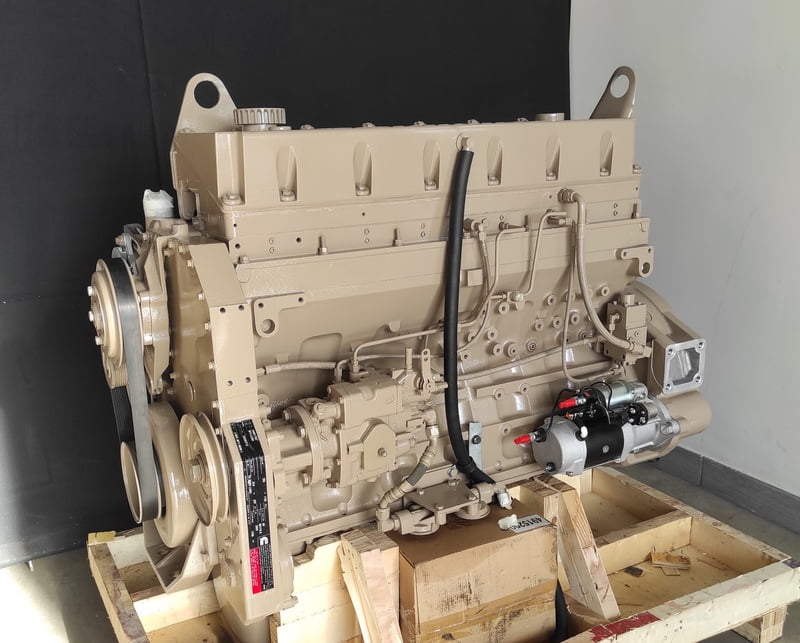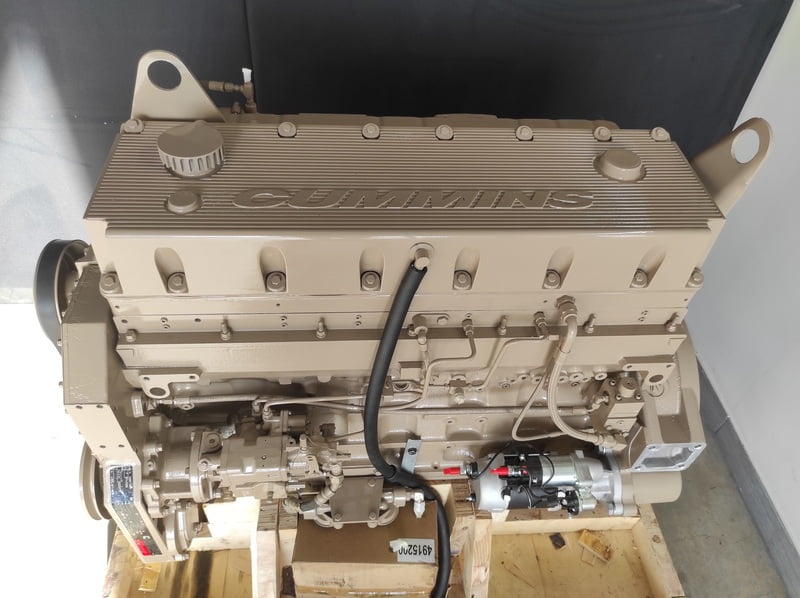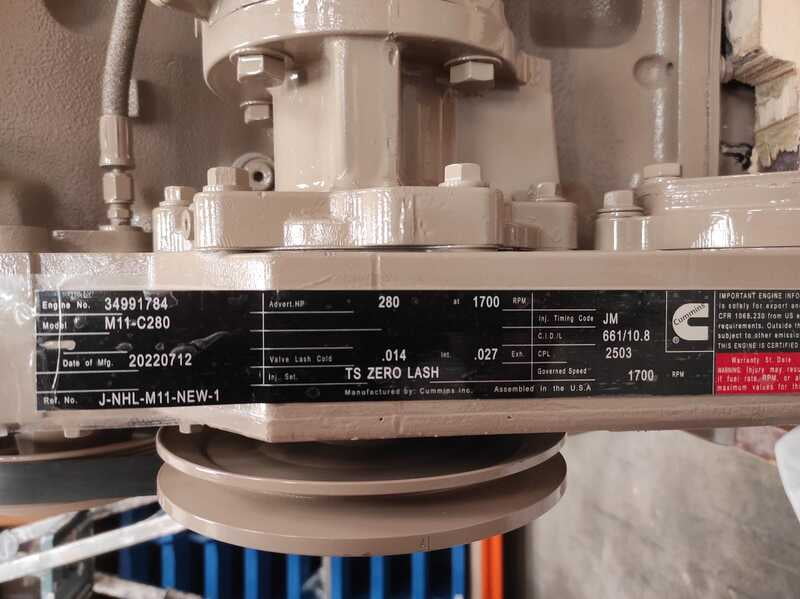 The M11 engine is also available in a version with a power output of 247 kW at 2000 rpm. This is equivalent to approximately 332 horsepower. Please note that the power output of an engine is dependent on a variety of factors, including the specific model and design of the engine, and can vary somewhat from one application to another.