78271746 CUMMINS 6BT5.9-C160 CPL 3124 HP 160 INDUSTRIAL APPLICATION - MOTOR COMPLETO 6B S6D102 KOMATSU COMPLETE ENGINE
CUMMINS 6BT5.9-C160 CPL 3124 is a turbocharged six-cylinder diesel engine with 160 hp (119 kW) and a displacement of 5.9 L (360 cu in). It is commonly used in industrial applications such as forklifts, construction equipment, and agricultural machinery.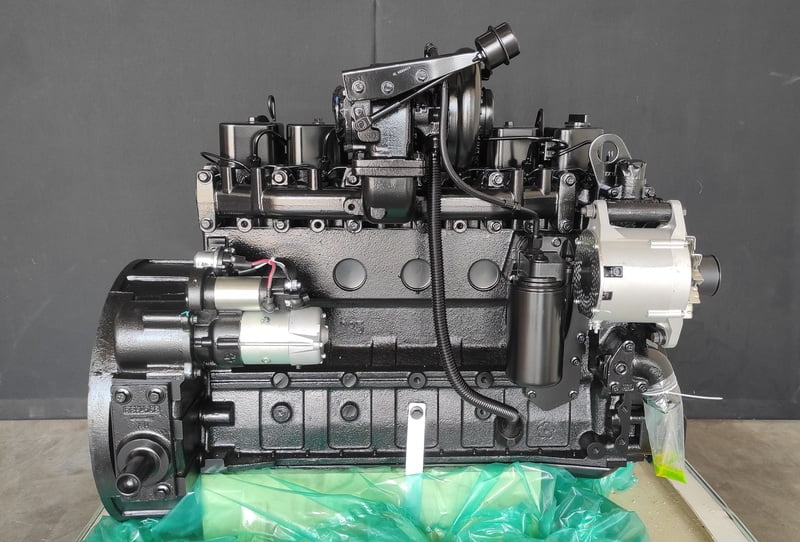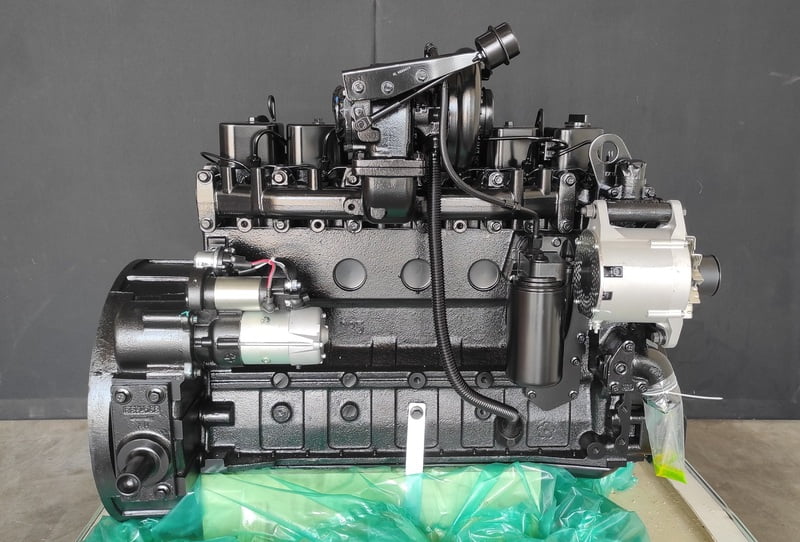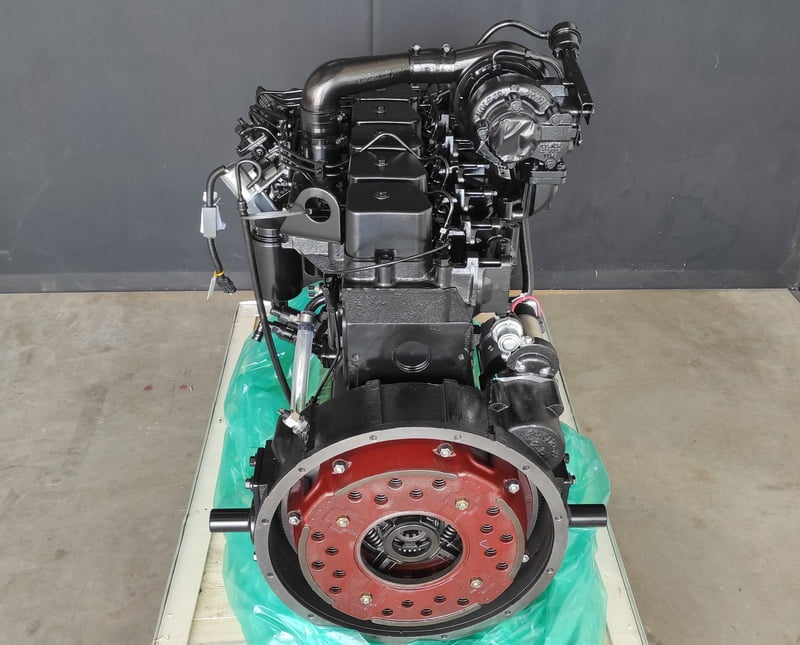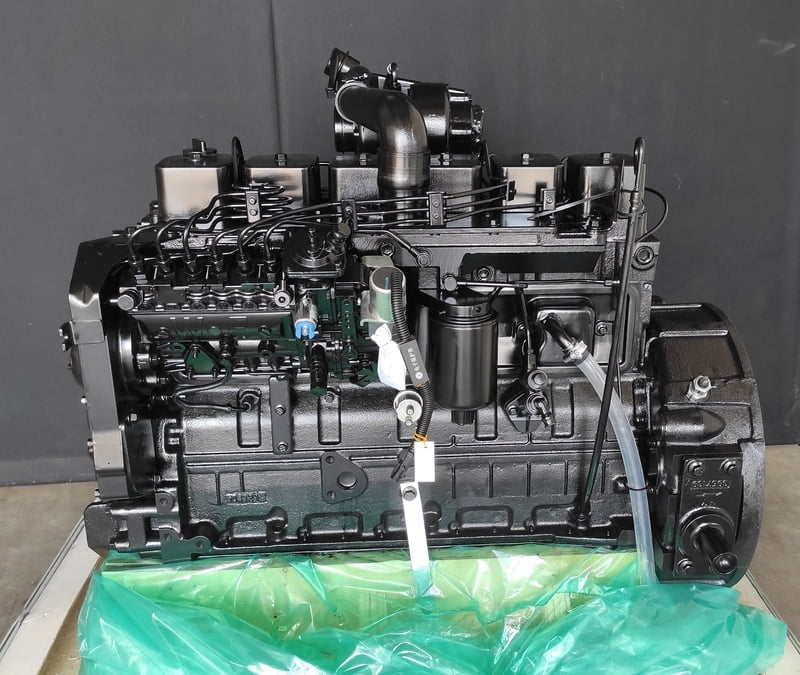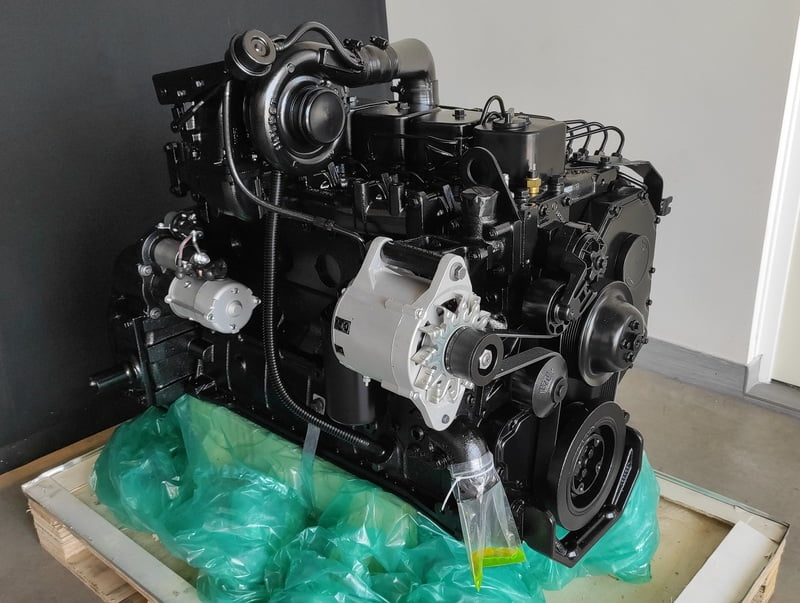 Motor nuevo de fábrica con garantía expirada.