90016115 CUMMINS QSL9.3 CM2880 6LTAA8.9 CPL 4604 HP 250 - MOTOR COMPLETO QSL COMPLETE ENGINE
The Cummins QSL9.3 engine is a 6-cylinder, 4-stroke diesel engine designed for commercial and recreational applications. It is rated at 364 horsepower at 1800 RPM and is compliant with EPA Tier 3 emissions standards.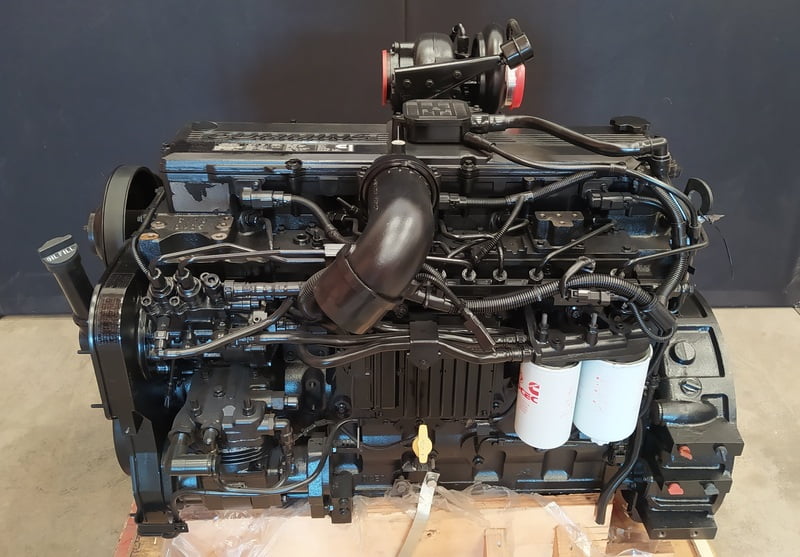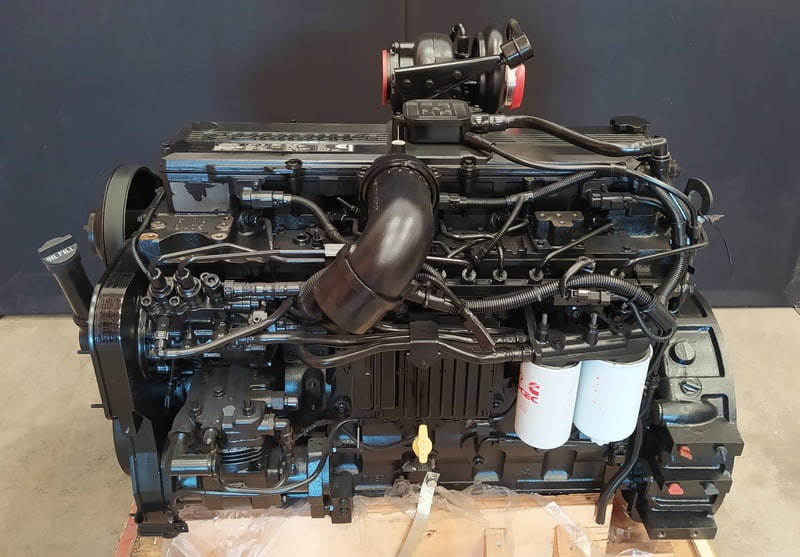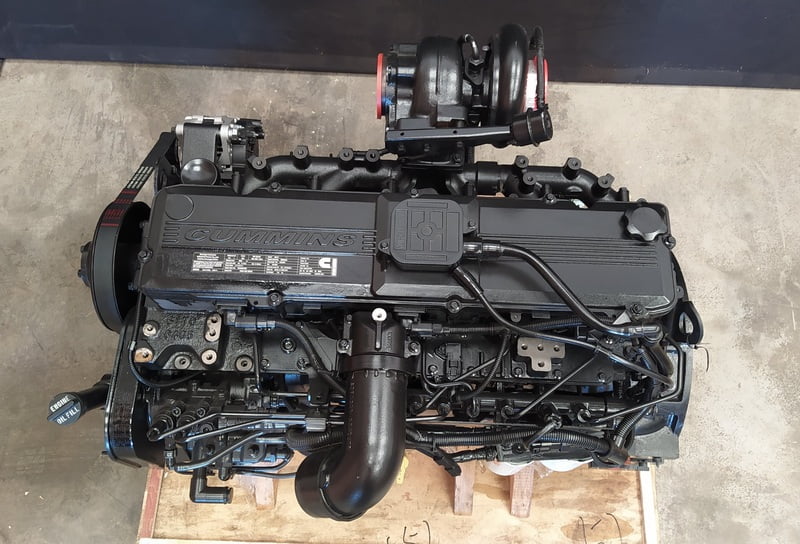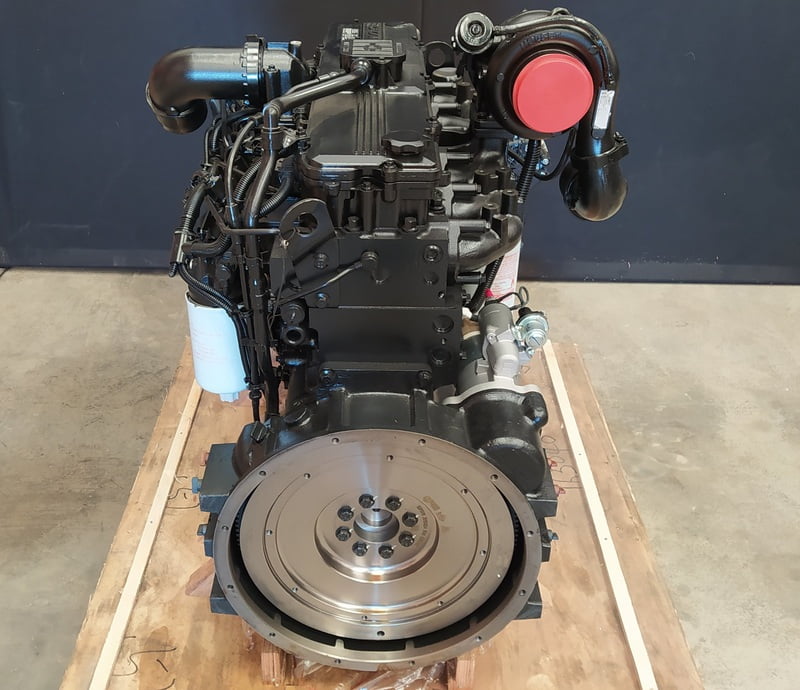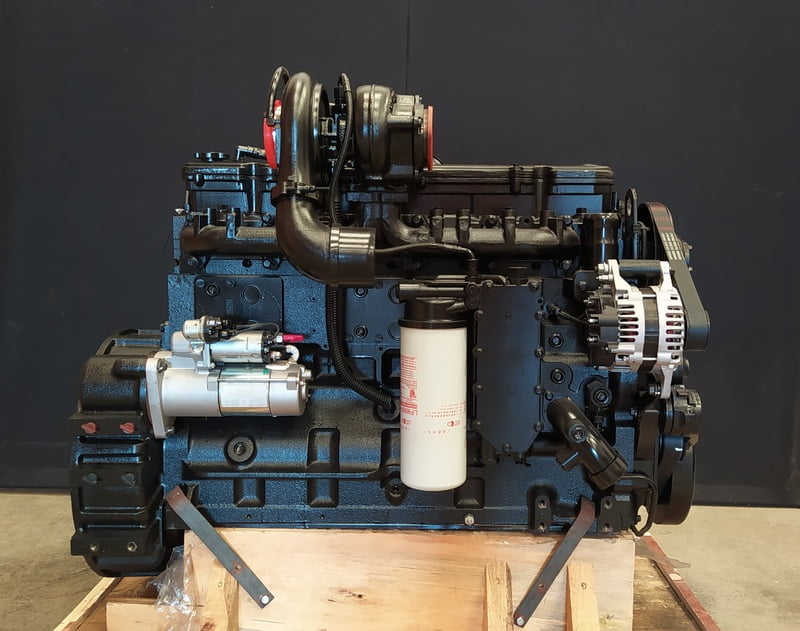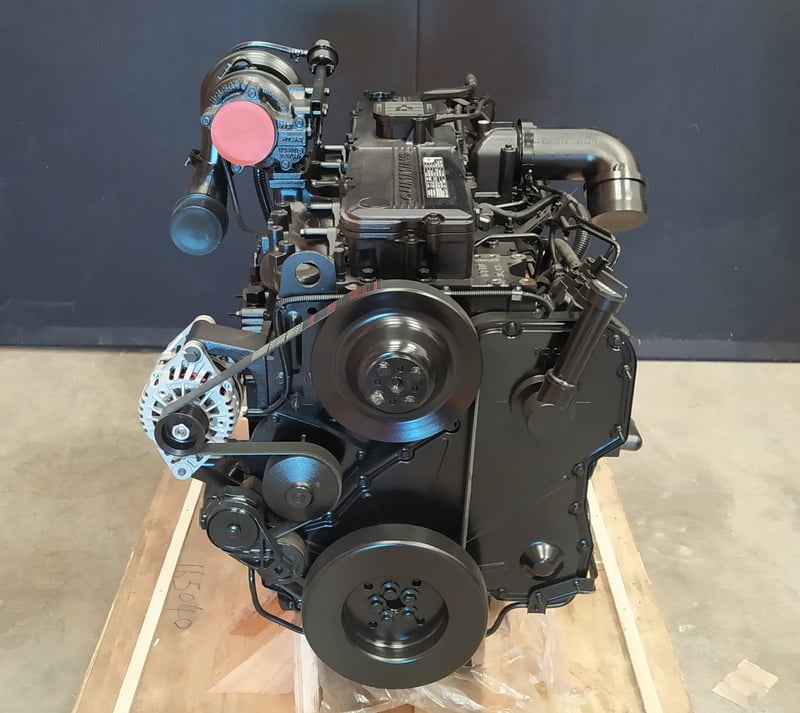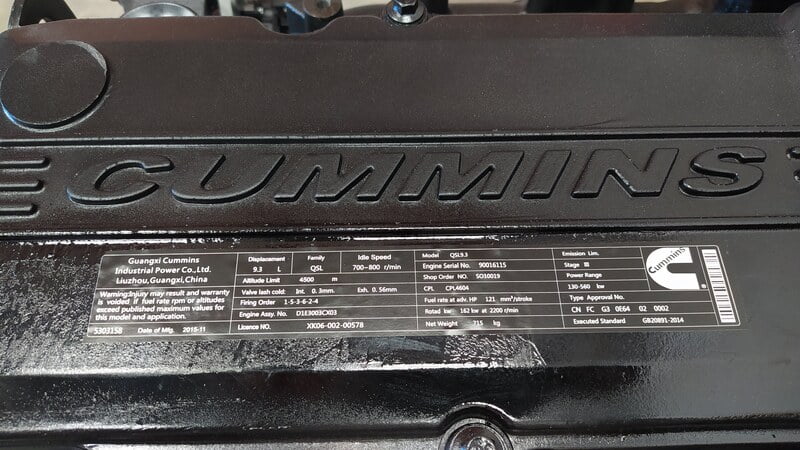 It is typically used in marine propulsion applications and is known for its reliability and durability.