73209085 CUMMINS 4BT3.9 CPL 8039 HP 125 - MOTOR COMPLETO 4B COMPLETE ENGINE S4D102 KOMATSU
The Cummins 4BT is a 3.9L inline-four diesel engine used primarily in light-duty trucks and agricultural and industrial applications. The engine has a CPL (Control Parts List) number of 8039.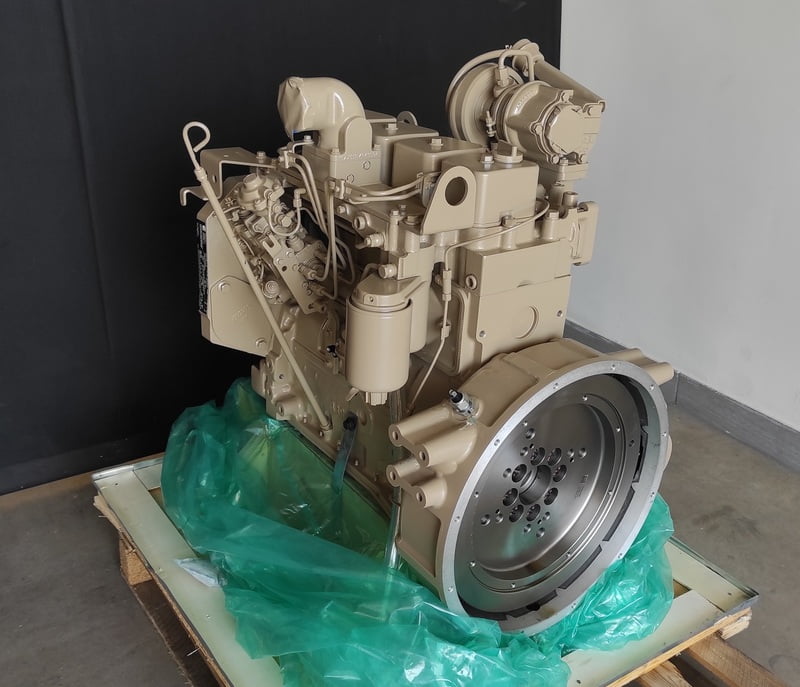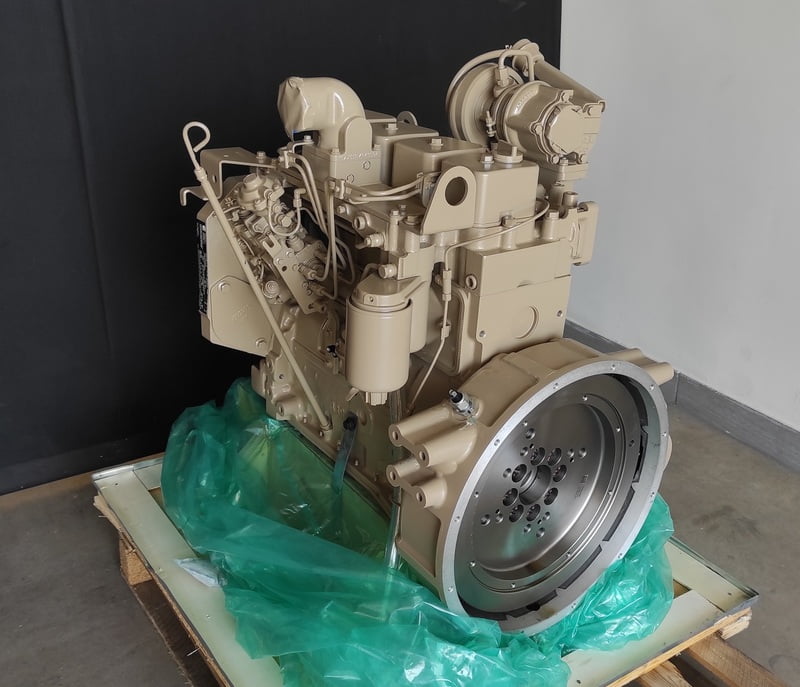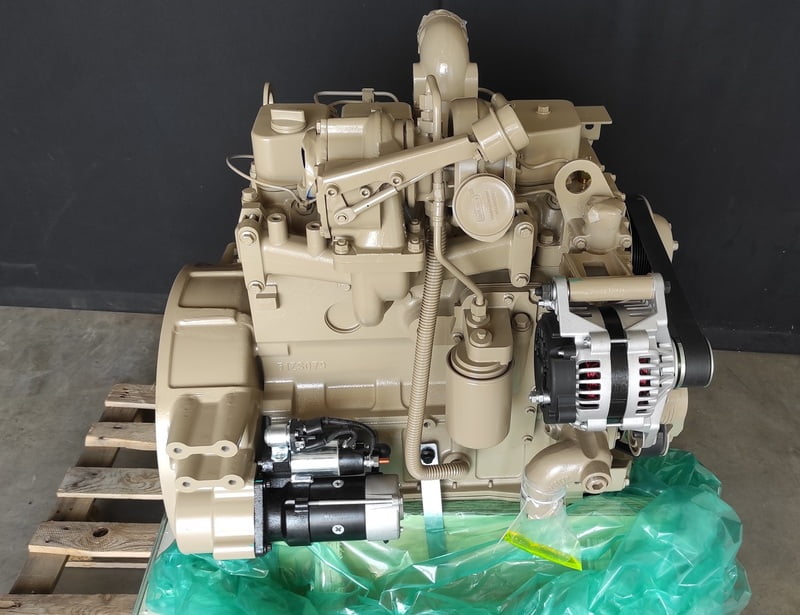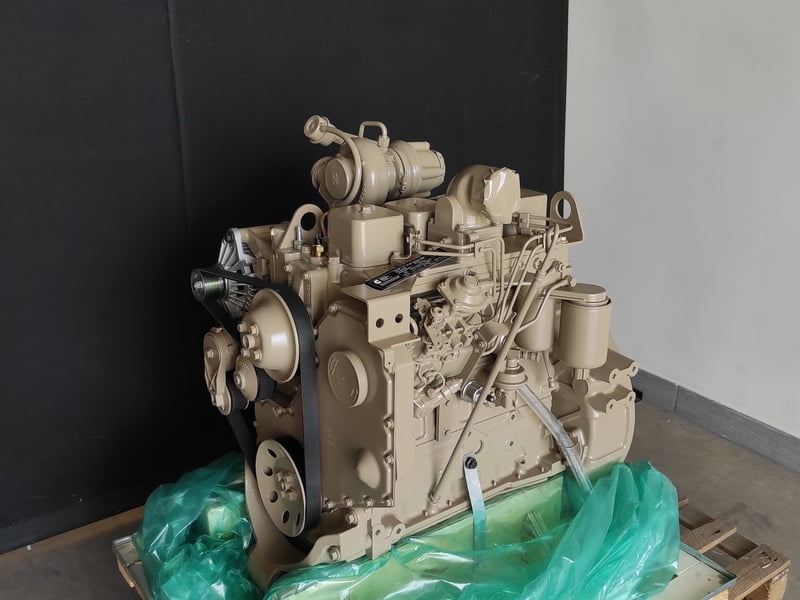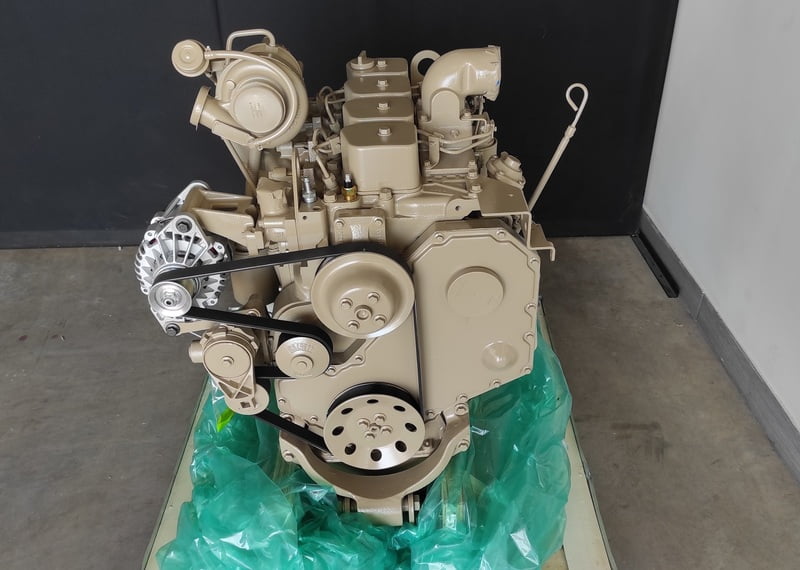 Parts for this engine include cylinder heads, rocker arms, fuel pumps, injectors, pistons, gaskets, and oil pans.