46725461 CUMMINS QSB4.5 CPL 8754 HP 110 TIER 3 INDUSTRIAL APPLICATION - MOTOR COMPLETO QSB SA4D107 KOMATSU COMPLETE ENGINE
The Cummins engine QSB4.5 CPL 8754 is a 4.5L diesel engine with 110HP at 2200 RPM. It is used in a variety of industrial applications, including as a ground support loader/unloader, gen set, and for some Komatsu applications.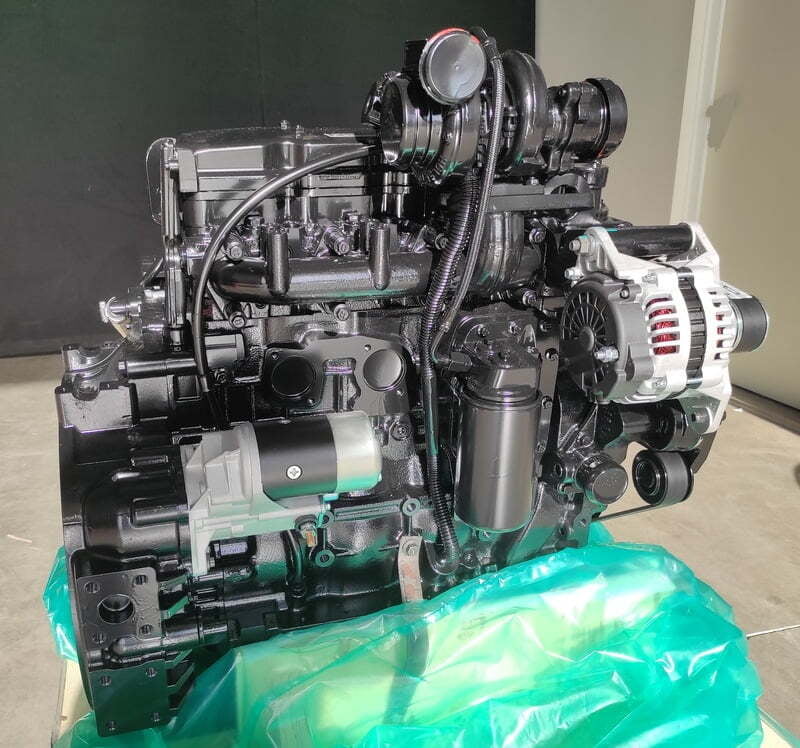 It is also available as a new or rebuilt engine for JLG 534D-10 and 534D-9 applications.