CYLINDER BLOCK 3304 - BLOQUE MOTOR - NO COMPLETE ENGINE
The cylinder block for the Caterpillar 3304 engine is designated as 1N3574, 7N5454, or 8N4776. It comes equipped with camshaft bearings, dowel pin locators, and oil gallery plugs.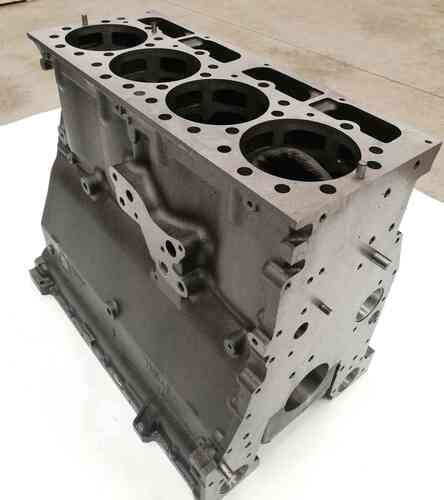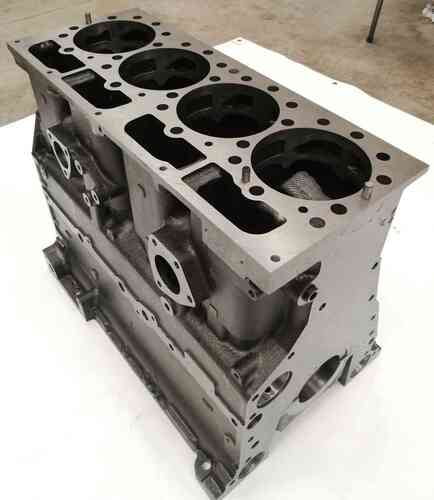 It is also available upon request with additional features such as sleeves and pistons. This cylinder block is used in a variety of engine applications, including 936 950B 936E 920 950E 936F 930 G936, and 963 955L 951.